Let's spark
That little fire
Time to get inspired
Dig into our views on the world
I forlængelse af CX Day 2019, har vi reflekteret lidt over, hvad der skaber den gode kundeoplevelse. Vi tror på, at vi skal have menneskeligheden tilbage ind i vores verden. Vi skal bidrage til, at vi med de nye teknologiers mange muligheder, fastholder den menneskelige stemme gennem en bæredygtig rolle. På den måde kan vi gøre en forskel. Få vores bedste råd til, hvad fokus bør være fremadrettet, når du arbejder med at skabe gode oplevelser for dine kunder.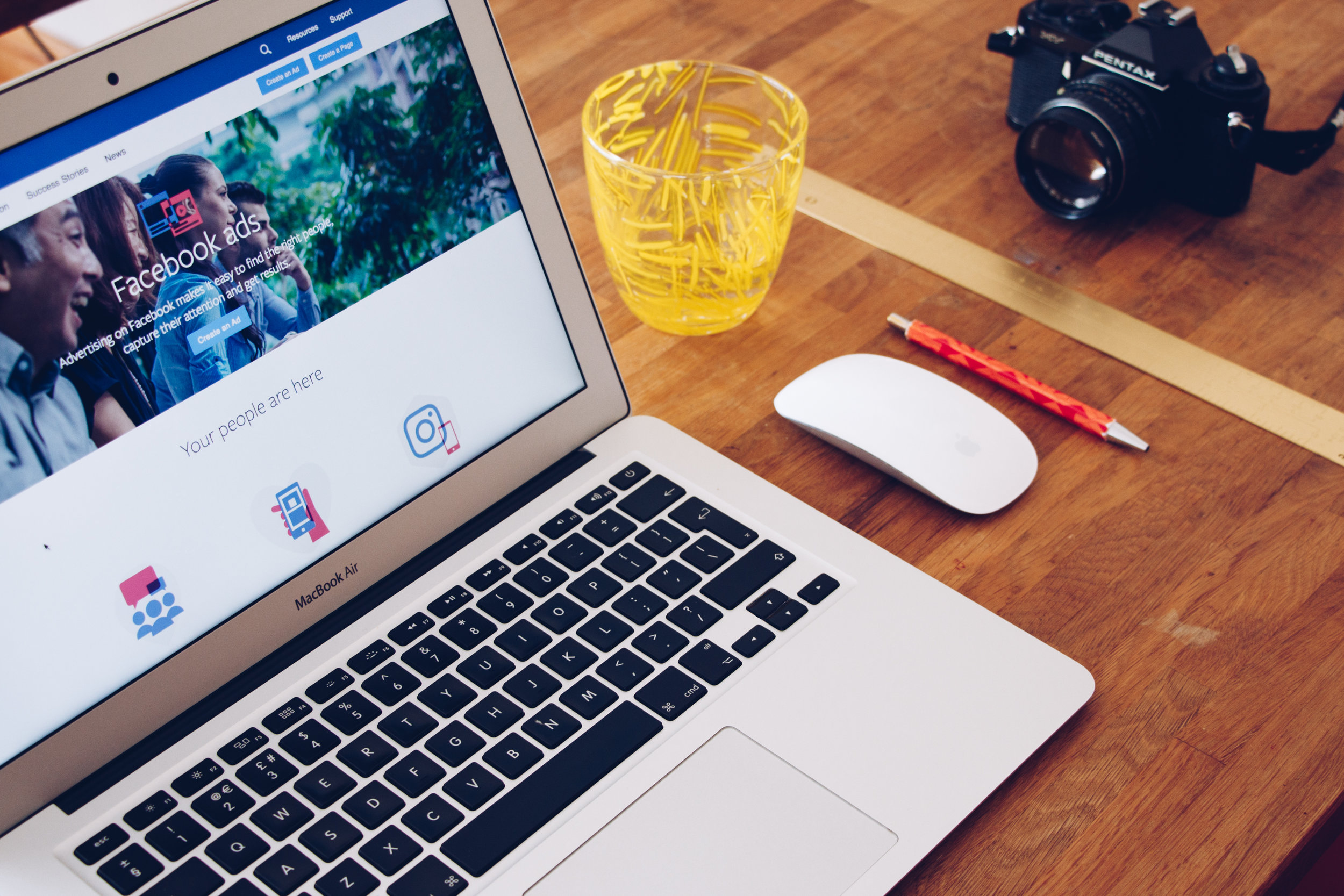 Som rådgivere oplever vi ofte, at virksomheder og organisationer udvikler kommunikation uden at inddrage målgruppen. Wilkes erfaringer viser, at det er afgørende, uanset branche eller kontekst, at tage hensyn til målgruppens adfærd og behov for at opnå resultater. Læs vores 3 anbefalinger i artiklen
The LEGO® SERIOUS PLAY® methodology is an innovative process designed to enhance innovation and business performance. Based on research which shows that this kind of hands-on, minds-on learning produces a deeper, more meaningful understanding of the world and its possibilities, the LEGO® SERIOUS PLAY® methodology deepens the reflection process and supports an effective ideation process .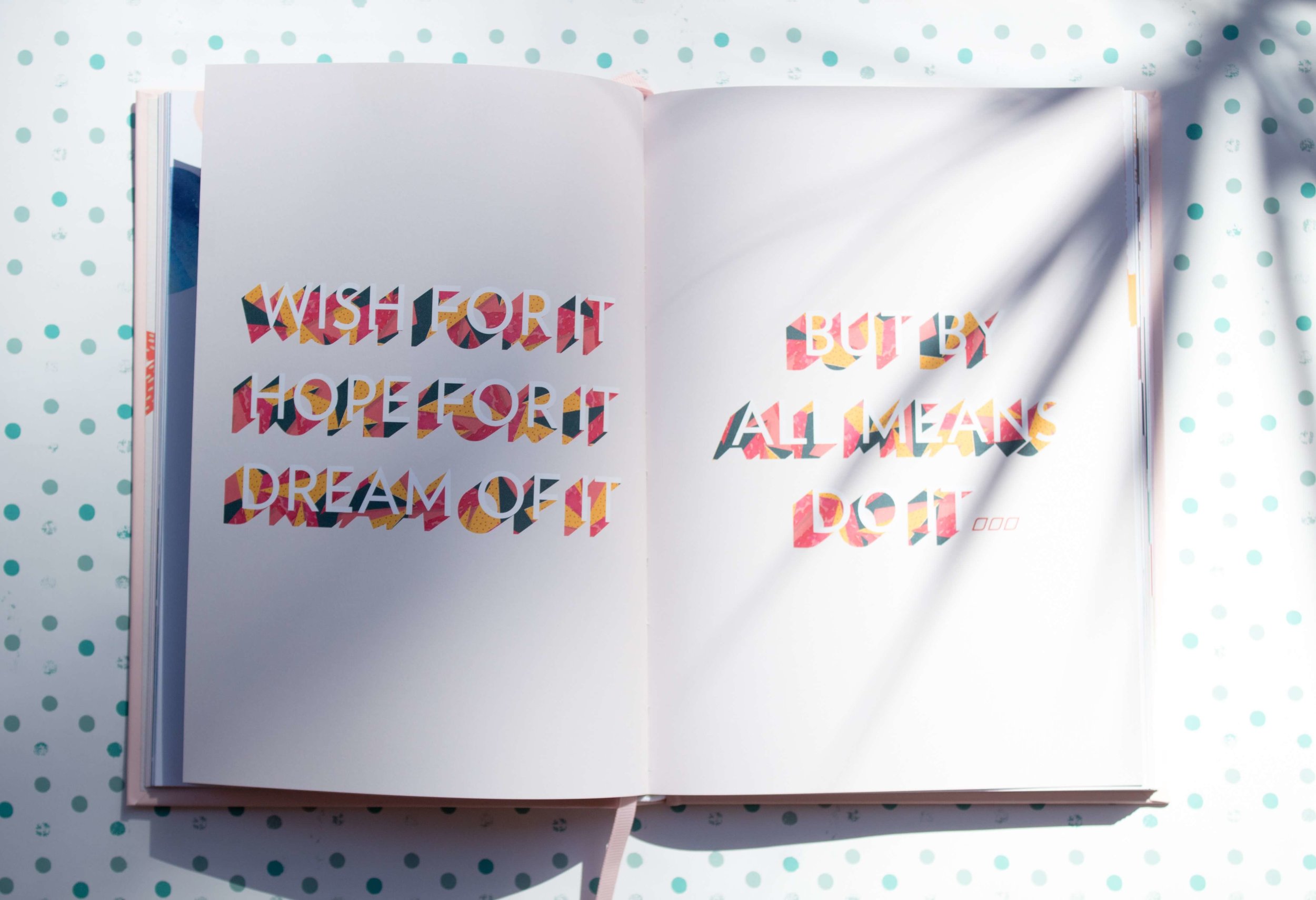 Here are some of our favourite reads